Mass
Times
Today
6:15 am , 8:15 am & 12:00 pm
Tomorrow
6:15 am , 8:15 am & 5:30 pm
View All
Welcome to Our Lady of Perpetual Help Catholic Church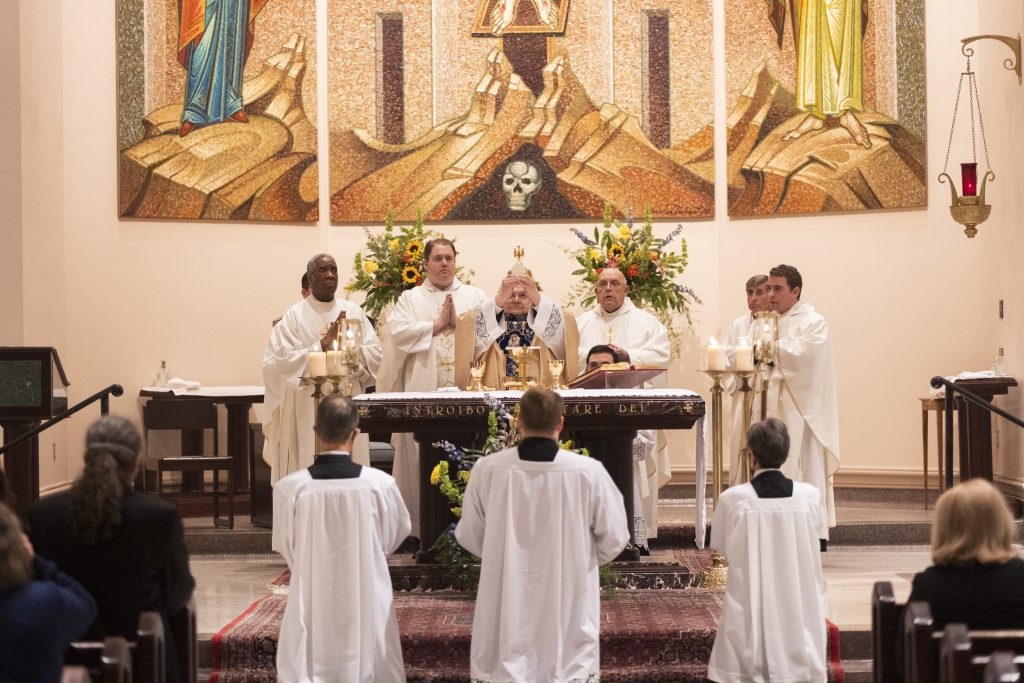 Mission Statement
The Mission of Our Lady of Perpetual Help Catholic Church is to practice the teachings of the Roman Catholic Faith and to convey to the community the Good News of Jesus Christ.
We are committed to establishing the educational facilities, dedicating the resources, and supporting the Catholic education programs for children, youth, and adults of our community.
We are dedicated to promoting unity and peace within the community and being instruments of reconciliation, evangelization and service to others.
We shall sustain this mission faithfully through the power of the Holy Spirit and pursue the mission with the time, talents and treasures of the members of our parish.
Learn More
What's Happening
Stay up to date with what's happening in our Parish
Learn More